Setting Fetch Free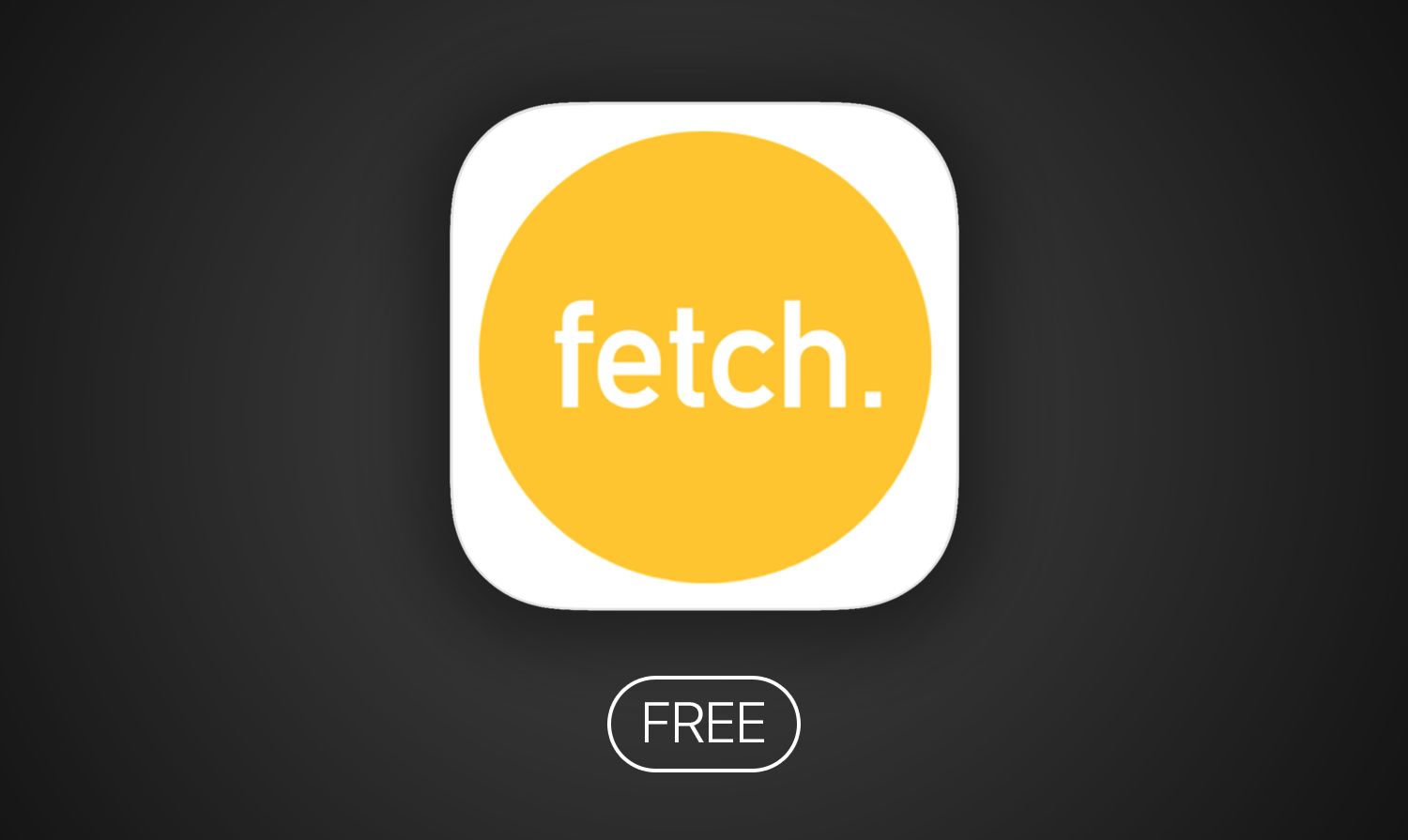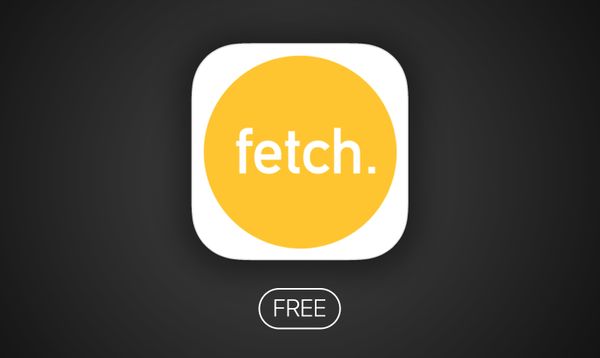 Fetch was the first iOS project I ever made and has been the most successful both on iPhone and on Apple TV. Today, I'm dropping the £2.99 price tag and am pleased to say Fetch is now free for both iOS and tvOS.
If you've not used Fetch before, then now is the time to give it a go. The new price should be live on the App Store now!
Moving Forward
I made Fetch because I wanted a good put.io client for my iPhone and iPad. When the Apple TV came out I knew it was perfect fit and it's been my focus of the last couple of months. It's now time to turn some attention back to the iPhone and iPad.
While I don't want to give everything away (surprises are always the best), the biggest addition will be the same metadata that's being pulled out on the TV app. That is matching movies and tv shows to descriptions, posters, preview images etc.
Thank You 😘
I just want to say thank you for everyone that's supported me by purchasing Fetch. Fingers crossed for the future and hopefully more people will have the opportunity to use Put.io on their iPhone and TV by going free.